Sand Storm Lacrosse Festival: Girls Registration Lacrosse
The Sandstorm Lacrosse Festival will be back for its 18th year in Indio, CA welcoming over 400 boys and girls teams from all across the US and Canada. Join us on January 14th and 15th 2023 for the largest single site event in the country!
The Empire Polo Club provides for an unmatched experience while an array of vendors and sponsors create for plenty of interaction for all spectators and players alike.
For more information please email info@sandstormlacrosse.com
We look forward to seeing you there!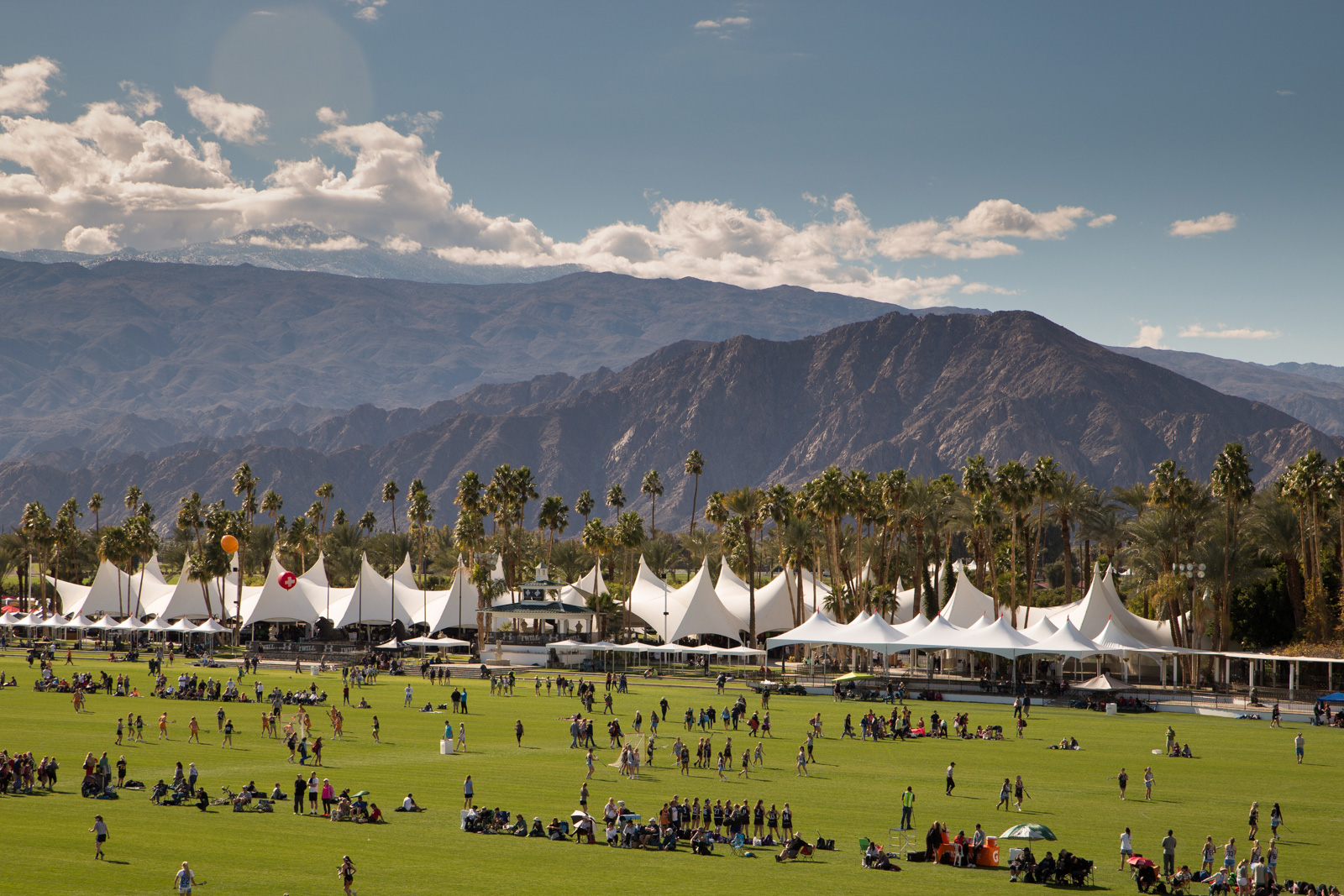 Team Fees

Regular

$2500.00 per team + Transaction Fee

Payment Plans Available

Team Fees

Regular

$2500.00 per team + Transaction Fee

Payment Plans Available

Team Fees

Regular

$2500.00 per team + Transaction Fee

Payment Plans Available

Team Fees

Regular

$2500.00 per team + Transaction Fee

Payment Plans Available

Team Fees

Regular

$2500.00 per team + Transaction Fee

Payment Plans Available

Team Fees

Regular

$2400.00 per team + Transaction Fee

Payment Plans Available

Team Fees

Regular

$2400.00 per team + Transaction Fee

Payment Plans Available

Team Fees

Regular

$2400.00 per team + Transaction Fee

Payment Plans Available

Team Fees

Regular

$1995.00 per team + Transaction Fee

Payment Plans Available

Team Fees

Regular

$995.00 per team + Transaction Fee

Payment Plans Available

Free Agent Fees

Regular

$50.00

+ Transaction Fee